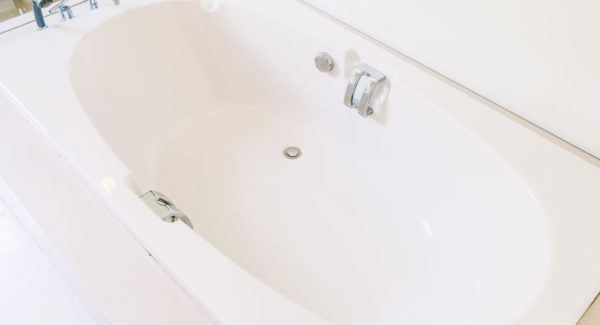 If your bath is plastic cast iron or pressed steel and is in fairly good condition, if the surface is only dull with some water marks or lime scale, we can restore it to a shiny finish without re-enamelling (resurfacing).
This polishing process is cheaper than the full re-enamelling process and it takes half the time. Your bath, shower tray, sink will be restored to its original condition. All water marks, stains, scratches and dull marks will be removed, leaving a shiny new surface.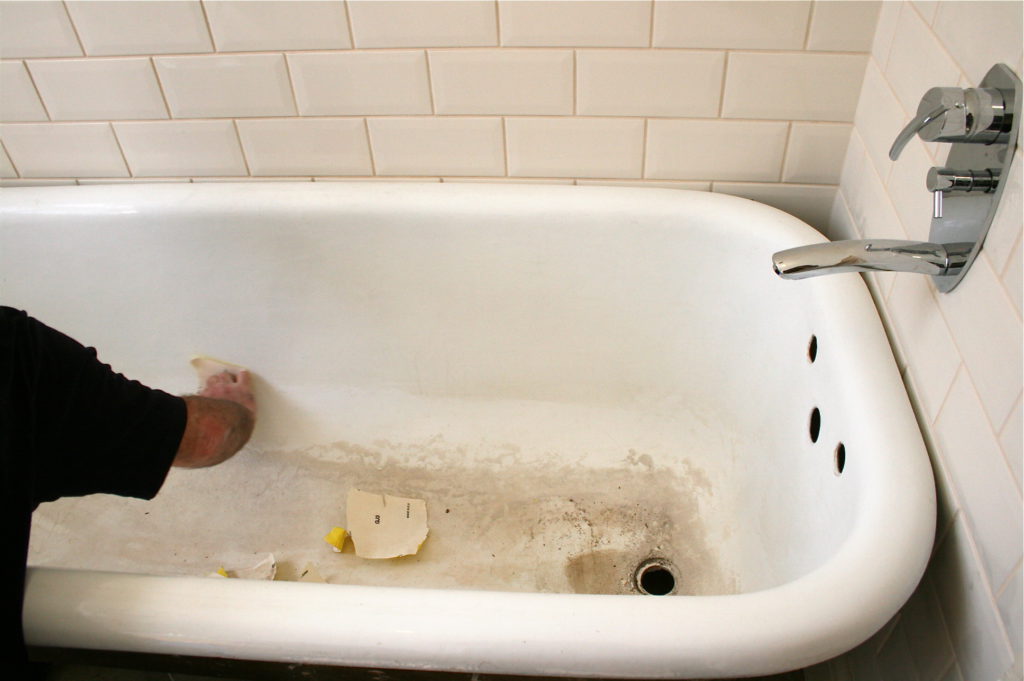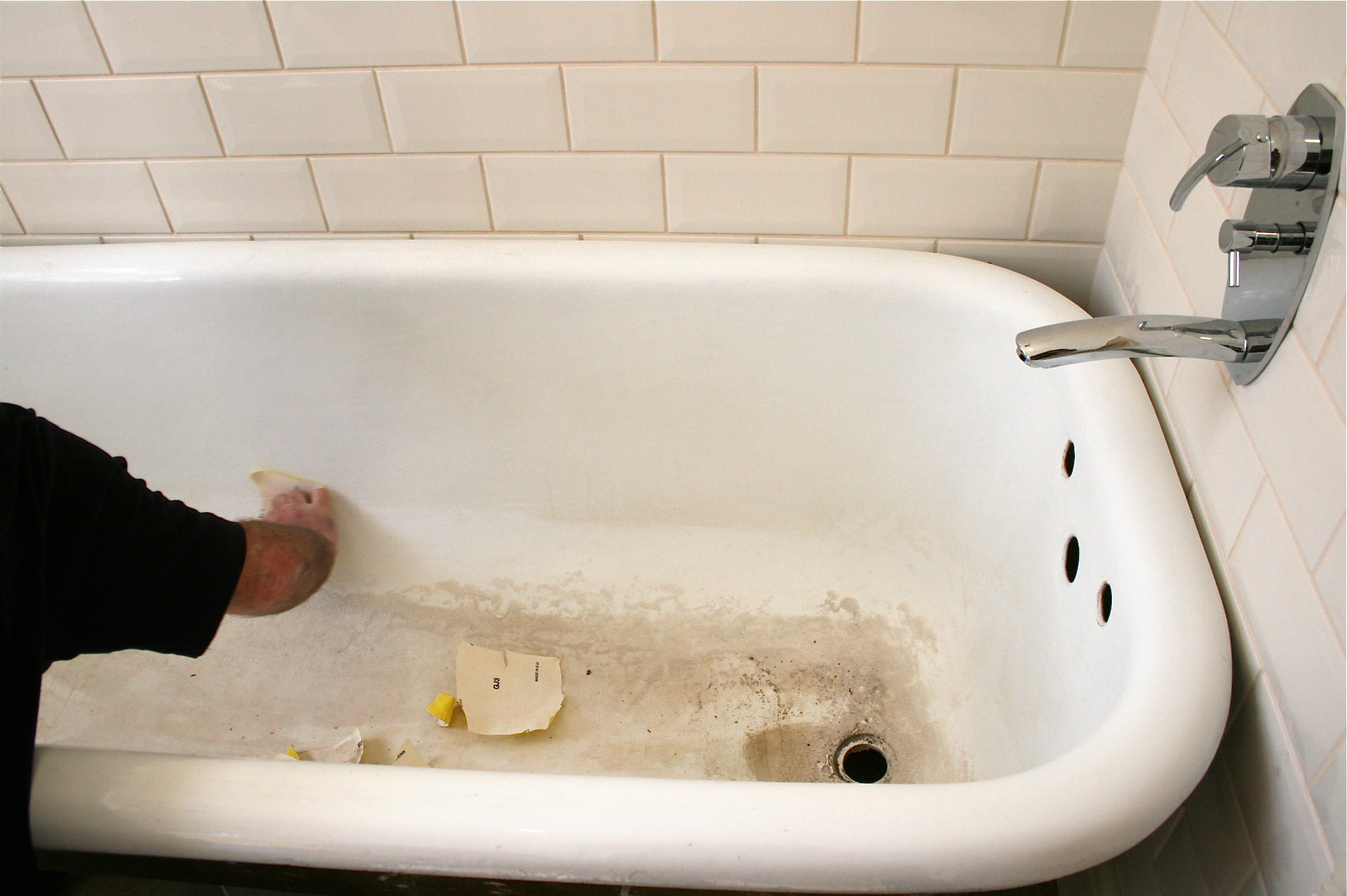 Process uses professional cleaning agents, a unique polishing technique and professional polishing agents to restore your surface which will last for years to come.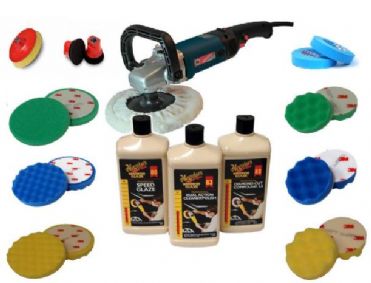 One of the great advantages of an acrylic (plastic) bath tub is that it has a solid surface. In other words, the colour that you see on the outside goes all the way through the surface. It hasn't been painted or sprayed on, but has been applied from a solid colour base. As a result, minor repairs to an acrylic bathtub are relatively straightforward polishing. Will help it keep its lustre and make the tub look clean and well-maintained.