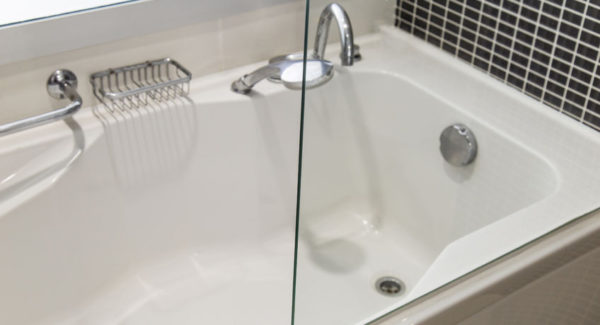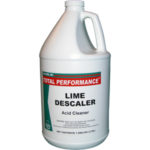 With our industrial cleaning agent we can remove lime scale, soup scale, rust, grease, stains etc…
Shine-a-Bath lime scale removing, sanitizing and disinfecting service not intended to replace your daily maintenance cleaning program but to enhance it, and make it easier for you and your family, or maintenance staff to keep every bathroom operating in top-notch condition, complaint proof, and a positive reflection of your home.
By providing a clean, lime scale, germ and mould free surface!
The bottom line is a clean and well-maintained bathroom that will be free of any of these!
Remove all lime scale stains!
It's an inexpensive service with amazing result!