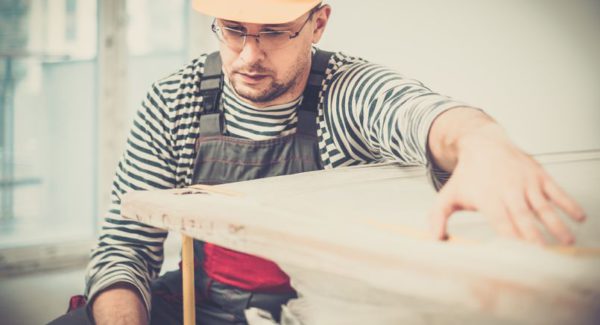 We specialize in resurfacing and repairing cast iron, pressed steel, fiberglass and plastic baths along with shower trays, sinks and washbasins.
Our staff consists of highly trained bath resurfacing technicians, providing the highest quality resurfacing service to our clients.
Every job is finished with the up-most professionalism and covered by a 5-year warranty.
We cover mainly the greater London, south east and south west areas as well, so where ever you are please feel free to contact us.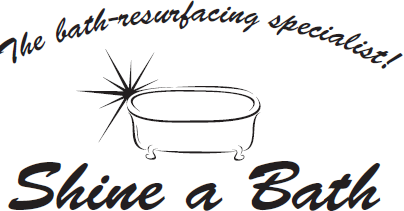 Our aim is to get the job done and leave you with 100% satisfaction!
Guaranteed Result!                  Completed in situ.                 Bath reusable next day. 
We are proud of the excellent results we have always delivered with our re-enamelling service for each and every one of our clients. Choose Shine-A-Bath for your bath resurfacing project and we will show you why so many clients continue to turn to us for the best refinishing and home improvement results.
Are you interested in our services? Do you have any questions? We will be happy to assist you! Call or email us today and we will answer all of your questions and provide you with a FREE estimate over the phone or via email. Click here to contact us.
Advantage of resurfacing baths in situ!
Resurfacing bath or bathroom fittings no longer means ripping things out and starting again at great expense and massive disruption, there is a better way to achieve a beautiful bathroom makeover.
Bathroom Resurfacing is now an internationally accepted method of renewing the appearance of baths, basins, showers and toilets. Several very important advantages over traditional methods:
Cost: Resurfacing baths costs much less than a replacement, 50% to 75% less.
Colours: You can choose any colour for your re-enamelling project to match with other items.
Disruption: bath resurfacing can be completed in 1 day on site instead of the usual 2 to 3 weeks of dusty construction in your home.